Highlands High School

February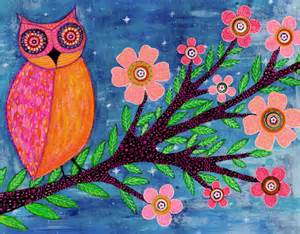 50 Years Ago
******************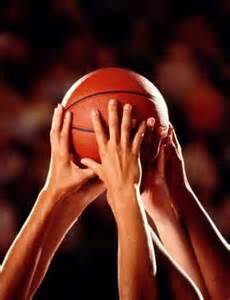 Co-Champions
District 15-AAAA
San Antonio Express - Wednesday, Feb. 17, 1965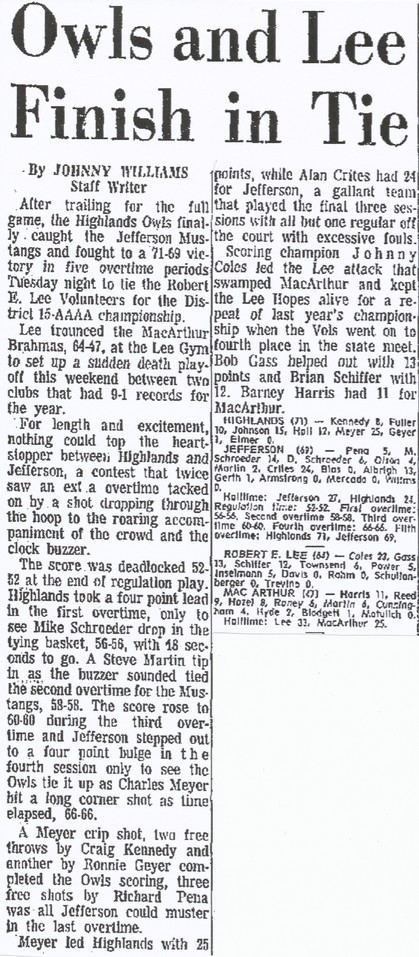 "...the Highlands Owls ... fought to a 71-69 victory in five overtime periods Tuesday night to tie the Robert E. Lee Volunteers for the District 15-AAAA championship."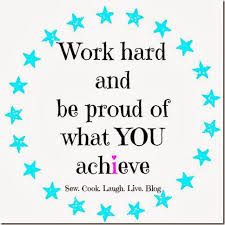 ******************************************
San Antonio Express - Saturday, Feb. 20, 1965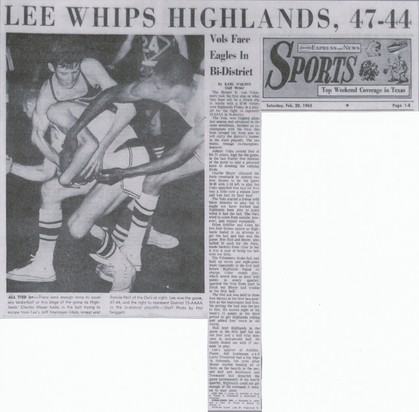 All Tied Up - There were enough arms to cover any basketball at this stage of the game as Highlands' Charles Meyer tucks in the ball trying to escape from Lee's Jeff Inselmann (dark jersey) and Ronnie Hall of the Owls at right. Lee won the game, 47-44, and the right to represent District 15-AAAA in the bi-district playoffs.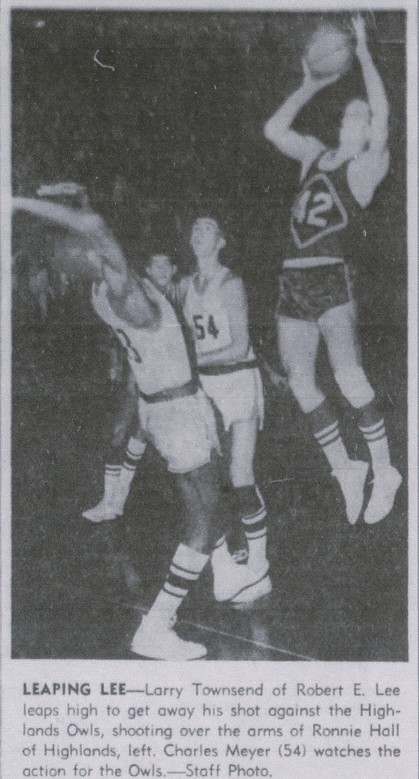 ********************
San Antonio Express and News - Sunday, Feb. 21, 1965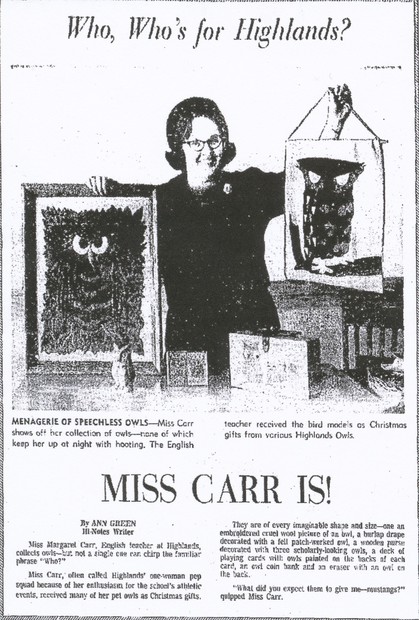 By Ann Green - Hi-Notes Writer
MESSENGER OF SPEECHLESS OWLS - Miss Carr shows off her collection of owls - none of which keep her up at night with hooting. The English teacher received the bird models as Christmas gifts from various Highlands Owls.
Miss Margaret Carr, English teacher at Highlands, collects owls - but not a single one can chirp the familiar phrase "Who?"
Miss Carr, often called Highlands' one woman pep squad because of her enthusiasm for the school's athletic events, received many of her pet owls as Christmas gifts.
They are of every imaginable shape and size - one an embroidered crewel wool picture of an owl, a burlap drape decorated with a felt patch-worked owl, a wooden purse decorated with three scholarly-looking owls, a deck of playing cards with owls painted on the backs of each card, an owl coin bank and an eraser with an owl on the back.
*************************
San Antonio Express - Saturday, Feb. 27, 1965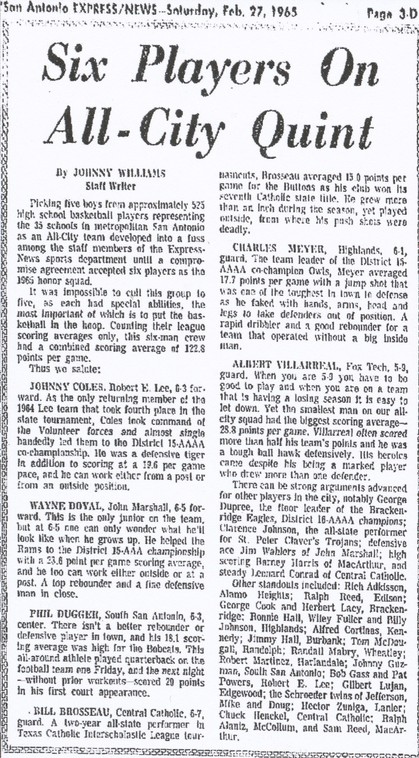 Picking five boys from approximately 525 high school basketball players repesenting the 35 schools in metropolitan San Antonio as an All-City team developed into a fuss among the staff members of the Express-News sports department until a compromise agreement accepted six players as the 1965 honor squad.
It was impossible to cull this group to five, as each had special abilities, the most important of which is to put the basketball in the hoop. Counting their league scoring averages only, this six man crew had a combined scoring average of 122.8 points per game.
Thus we salute:
Johnny Coles - Robert E. Lee
Wayne Doyal - John Marshall
Phil Dugger - South San Antonio
Bill Brosseau - Central Catholic
Charles Meyer - Highlands, 6' 1, guard. The team leader of the district 15-AAAA co-champion Owls, Meyer averaged 17.7 points per game with a jump shot that was one of the toughest in town in defense as he faked with hands, arms, head and legs, to take defenders out of position. A rapid dribbler and a good rebounder for a team that operated without a big inside man.
Albert Villarreal - Fox Tech
There can be stong arguments advanced for other players in the city (list of other school players which included three more of our classmates) Ronnie Hall, Wiley Fuller and Billy Johnson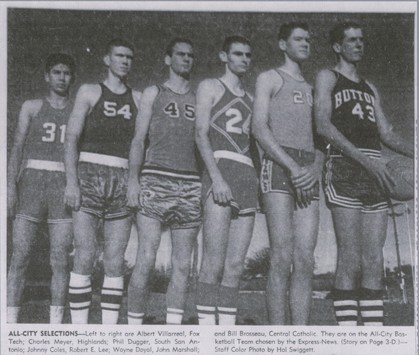 All-City Selections - Left to right are Albert Villarreal, Fox Tech; Charles Meyer, Highlands; Phil Dugger, South San Antonio; Johnny Coles, Robert E. Lee; Wayne Doyal, John Marshall; and Bill Brosseau, Central Catholic. They are on the All-City Basketball Team chosen by the Express-News.
***************************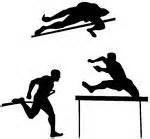 San Antonio Light - Sunday, Feb. 28, 1965
(top left photo -caption says "Jim Hurt, Highlands", but Jim was actually from MacArthur) - article tells about athletes from other high schools, then the last paragraph is:
Henry Hines of Highlands posted a 14.5 time in the 120-yard high hurdles for another of the day's better performances.
San Antonio Express - Sunday, Feb. 28, 1965

Clyde Glosson of the Wheatley Lions and the Highlands Owls shared the spotlight in Saturday's warmup track and field meet at Alamo Stadium.
Glosson was clocked at 9.5 in winning the 100-yard dash and then came back to post an unofficial 46.8 quartermile in anchoring Wheatley to a mile relay triumph.
The heroics fell short as Highlands used tremendous depth to score a smashing team victory. The winning Owls ran up 162 points while Wheatley was second with 103 1/2.
James Armstrong of Highlands took individual scoring honors with 28 points as he won the 220-yard dash and the broad jump, placed fourth in the century dash and anchored the Owls' second place sprint relay unit.
---------------------
Linemen's 440-yard relay - first, Wheatley; second, Highlands
440-yard relay - first, Wheatley; second, Highlands
120-yard high hurdles - first, Henry Hines, Highlands; second, South San; third, Melvin Bennet, Highlands
440-yard dash - first, MacArthur; second, James Armstrong, Highlands; third, Robert Lindsey, Highlands
Broad jump - first, James Armstrong; second, Wheately; third, James Washington, Highlands
180-yard low hurdles - first, Melvin Bennett, Highlands; second, Burbank; third, Martin Zamzow, Sam Houston and Henry Hines, Highlands
220-yard dash - first, James Armstrong, Highlands; second, Wheatley
High jump - first, Ben Waddlington, Highlands; second, Wheatley; third, Morris Davis, Highlands
Mile run - first, Arthur Vega, Highlands; second, Sam Houston; third, Roger Rodriguez, Highlands
Mile relay - first, Wheatley; second, Highlands; third, MacArthur
Discus - first, MacArthur; second, Sam Holden, Highlands; third, McCollum
******************************