Highlands High School

August 8, 2015
50 Year Reunion
Class of 1965
Highlands High School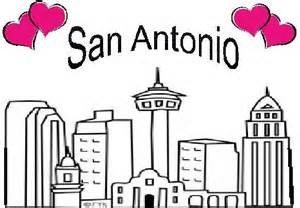 ********************************************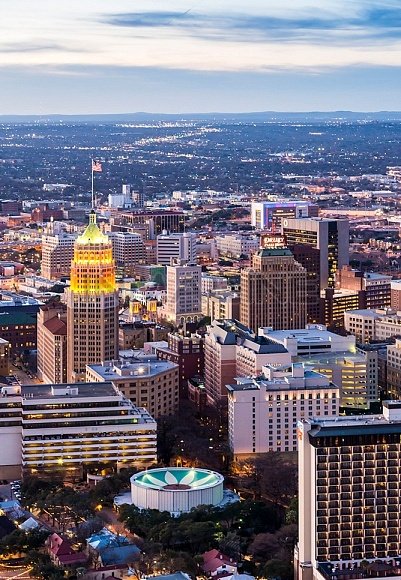 USA, Texas, San Antonio, View from Tower of the Americas,
Villita Assembly building in foreground, Tower Life Building in background
**************************************
The Villita Assembly building is currently undergoing renovations.
Work will be completed in time for Fiesta San Antonio activities in April, 2015.
Reservations for using this building are not being taken until January, 2015.
This is the first choice for the location of our 50 year reunion.
Other locations are being considered in case we are not able to use this venue.
*****************************************